In case you haven't heard me mention this enough,
Market Day
is tomorrow!
From 9-5 at 118 SE 4th Street, here in lovely Des Moines, Iowa.
(Here's a
map
if you need one.)
Tomorrow morning is also the Race for the Cure. I'll be there with a fantastic group of women early tomorrow morning, hopefully not freezing our pants off.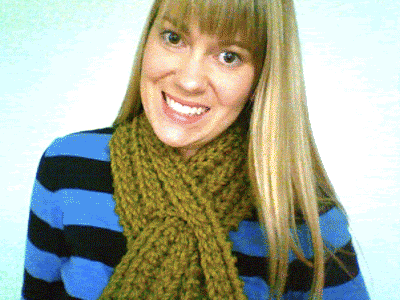 Then I'll be running over to the 120 year old Market Building in the East Village for
Market Day
. Here are some of the hand-knits I'm bringing!
And here are just a few things you can expect to see...
Paintings.
Darby Shannon's awesome desserts.
Otherwise known as Darby Cakes. They're somewhat legendary.
Jeff Bonker's
paintings and collage works.
Hand-knits.
Spookshow Pinups,
by my pal Anthony.
If you stop by, you'll also see lots of friendly faces.
(All of the awesome photos above are by the talented
Dani Ausen
.)
So, seriously. Stop out to see us; I promise it's going to be a good time. Hope to see you there!